University of California, Los Angeles (UCLA)
Senior Graphic Designer on the Marketing and Communications team within the Administrative Vice Chancellor's office. Work with clients from Housing, Hospitality and Dining. Create a variety of materials to promote programs and events: logos, brand guides, brochures, ads, signs, web assets. Able to produce high quality work within tight deadlines with multiple approval layers across departments. Coordinate all aspects of print management including preparing files and coordinating estimates and POs.
July 2021–Now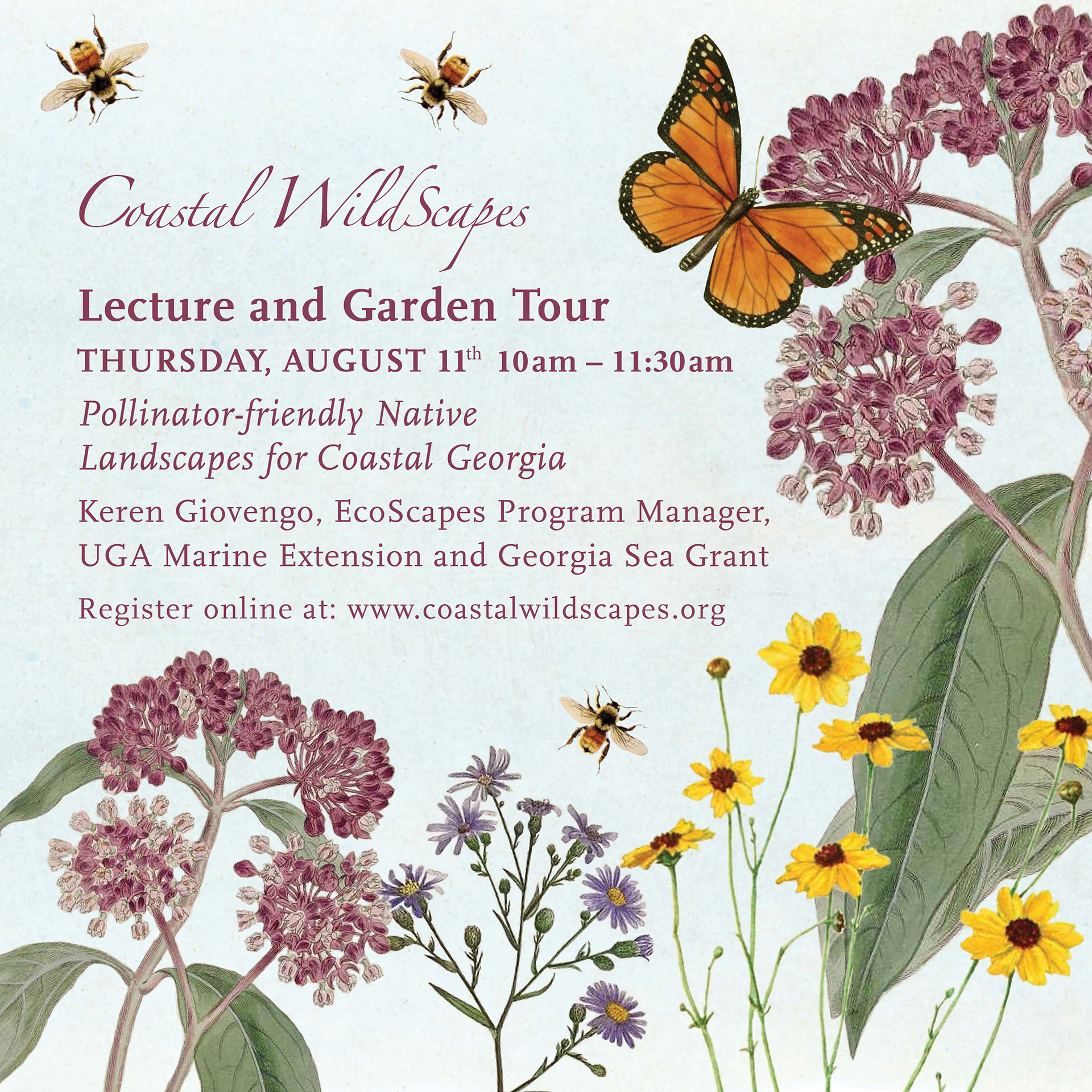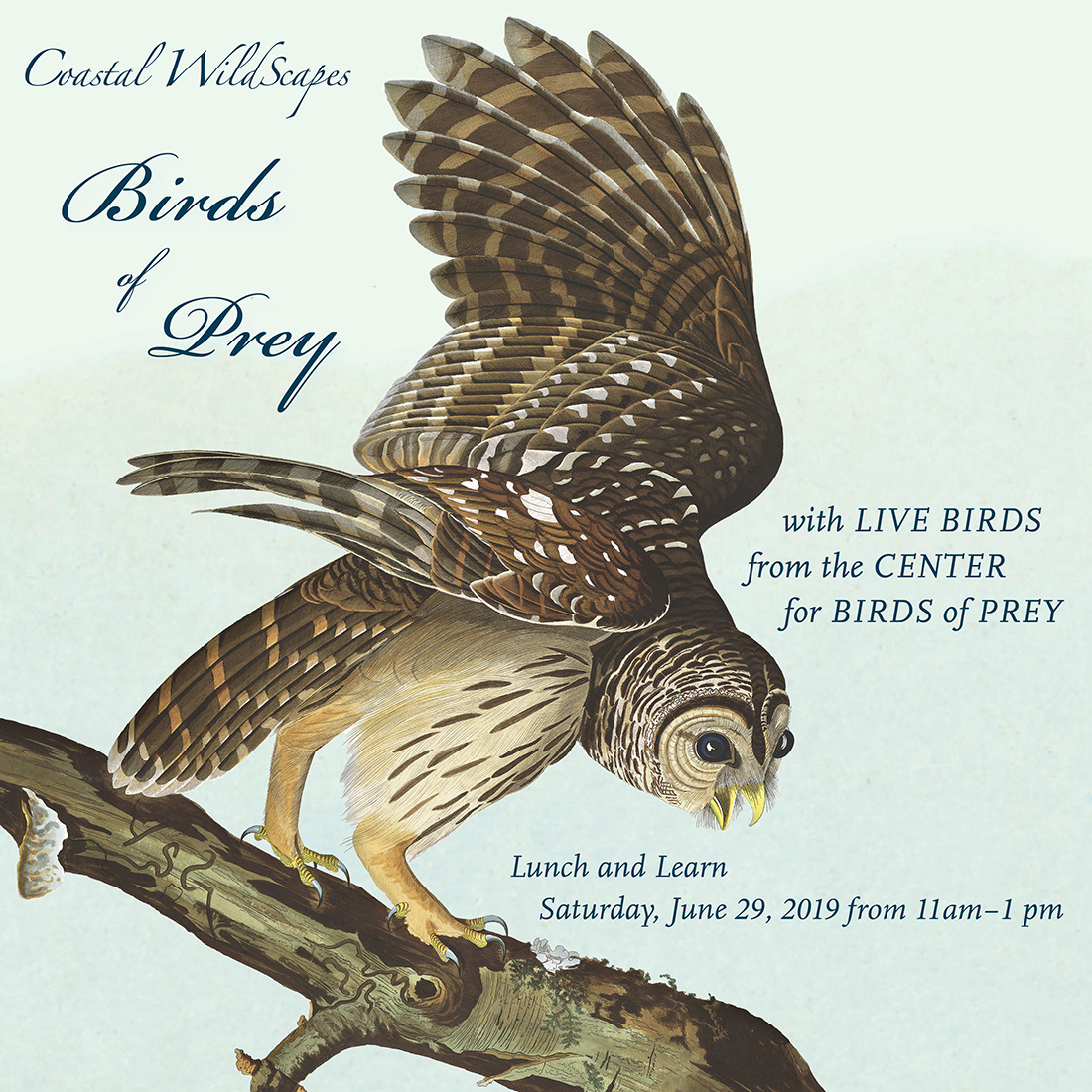 Coastal WildScapes
Produce a variety of materials to promote Coastal WildScapes' mission of educating and engaging the public in practices that will preserve the biodiversity of the Georgia coast. 
The client loves vintage botanical and animal illustrations. With each piece I produce, I pick a native species and create a digital collage. I use vintage illustrations, stock photography, and beautiful typography to create elegant designs. 
October 2017–now
Dot & Army
Work with owner Jennifer Zamudio to create a variety of packaging for her products such as hang tags and labels. Create dynamic window displays in her shop.
November 2017–June 2021
College of Coastal Georgia
Worked for the Office of Advancement to produce a variety of materials to promote fundraising and strategic goals at the College. 
Produced print pieces such as brochures, invitations, ads, the Annual Report, PowerPoint presentations, stationery, and logos. Organized and managed photo and brand assets.
December 2017–December 2018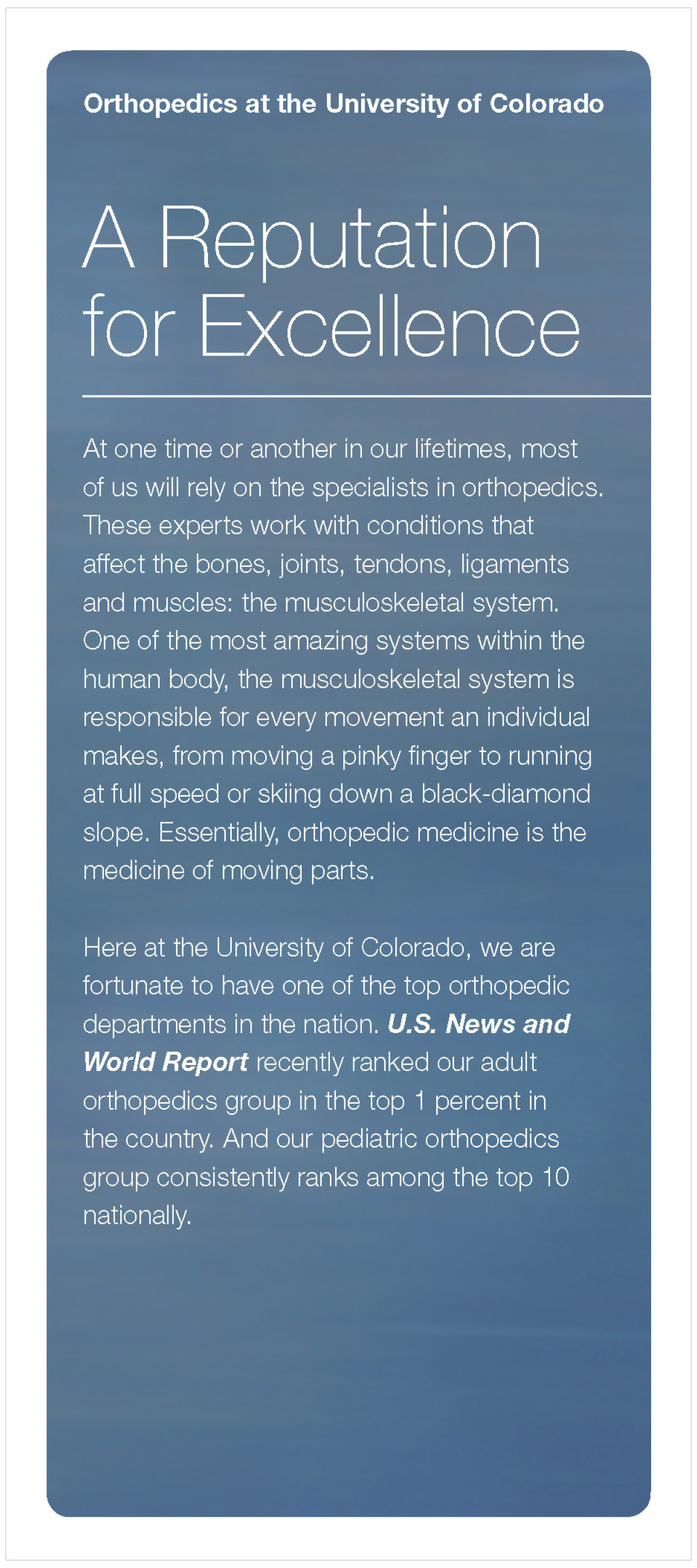 University of Colorado
Collaborated on a wide variety of projects simultaneously under tight deadlines with partners across four campuses in Boulder, Aurora (Anschutz Campus), Denver, and Colorado Springs.
Designed identities within the University of Colorado brand. Expertise with branding on the four campuses and how they aligned with advancement marketing collateral. 
Member of select group to serve on University brand committee that made strategic decisions regarding messaging across four campuses and from advancement operations. 
Materials I produced reached all alumni and donors to the University.
2011, May 2014–July 2015