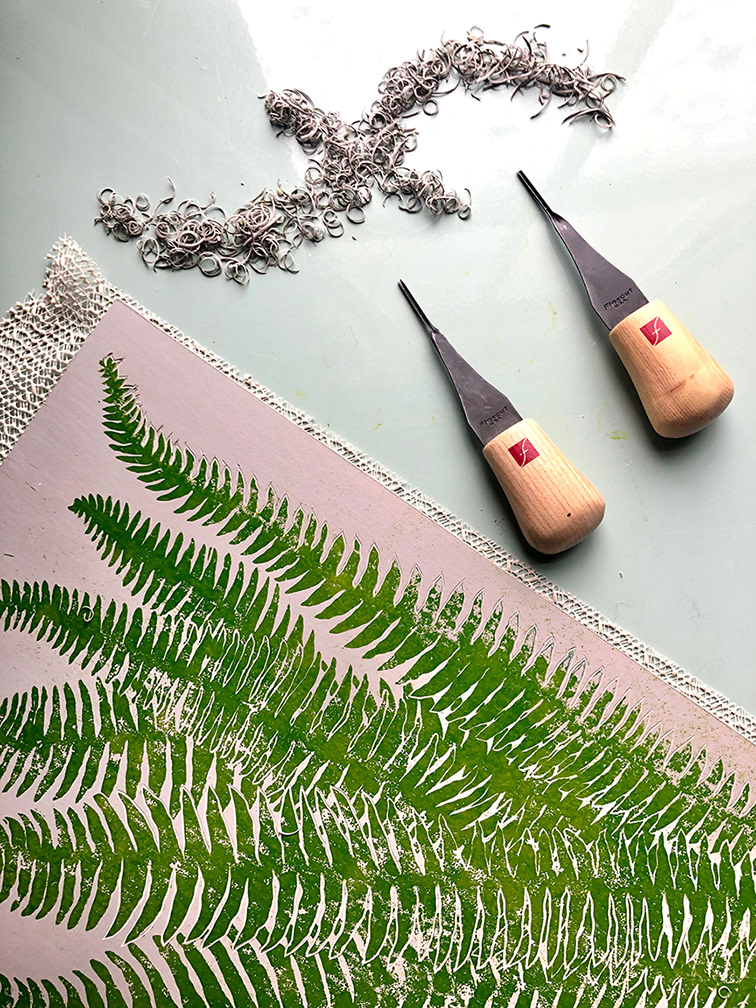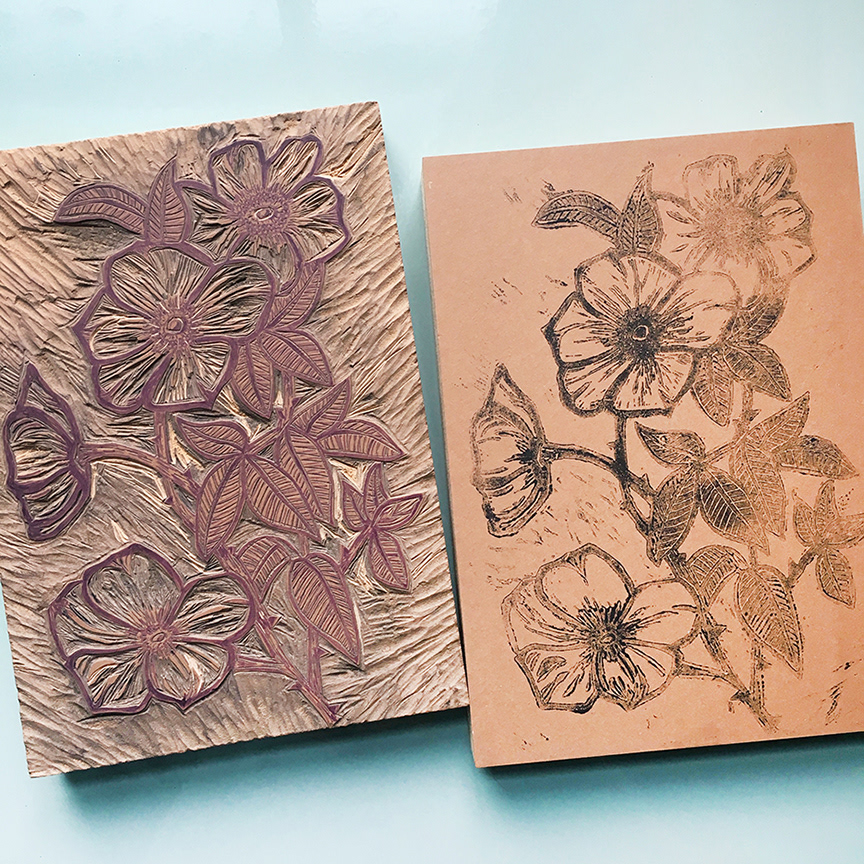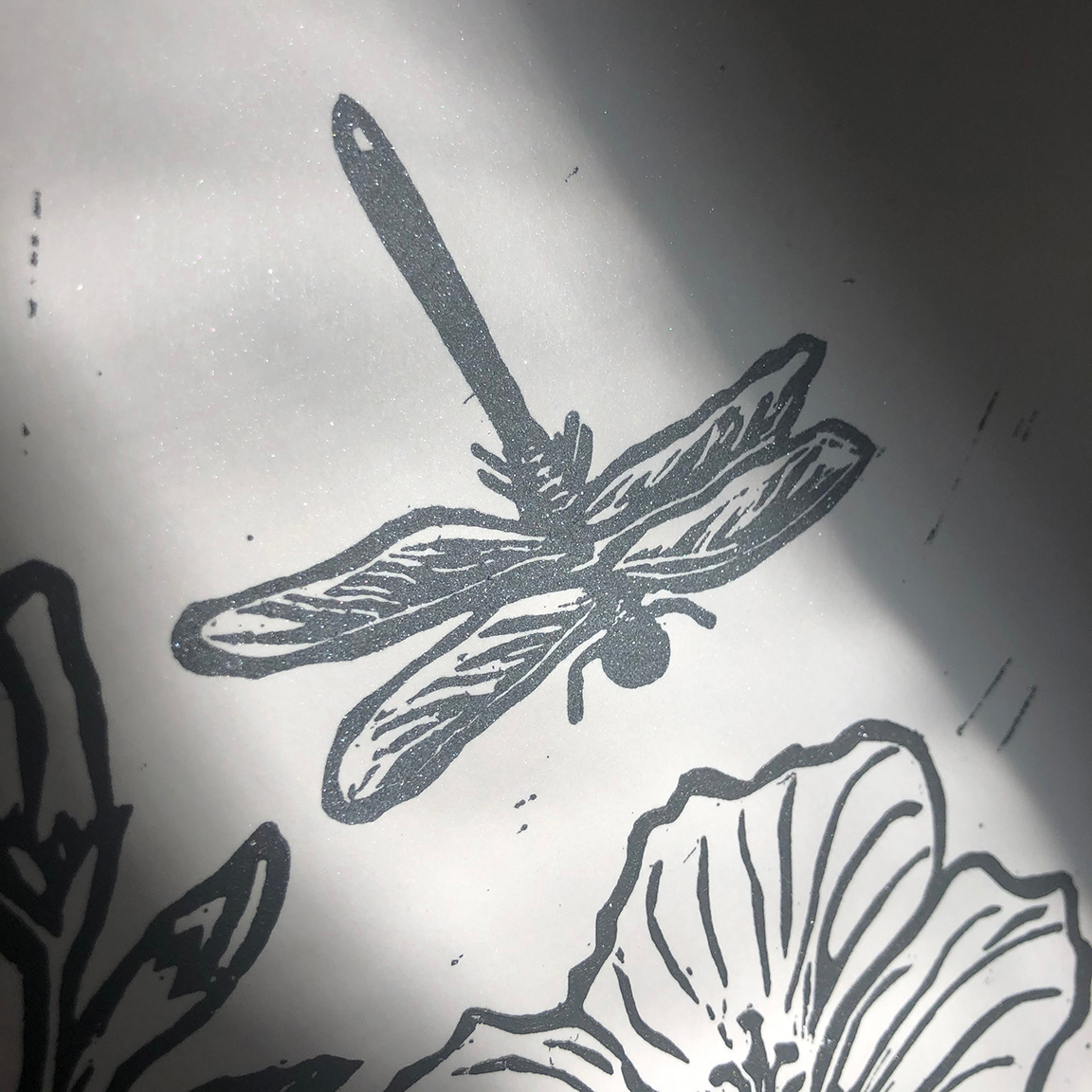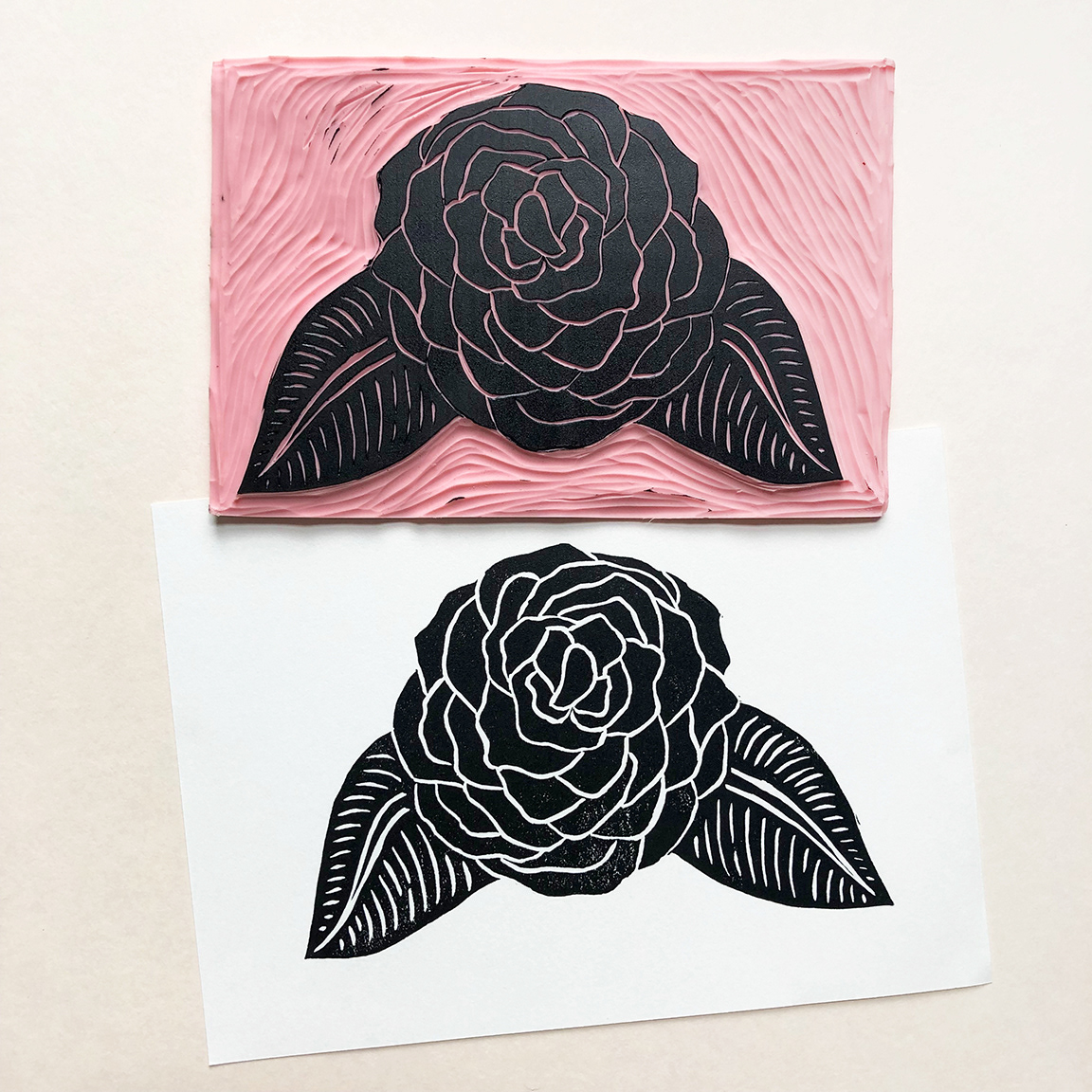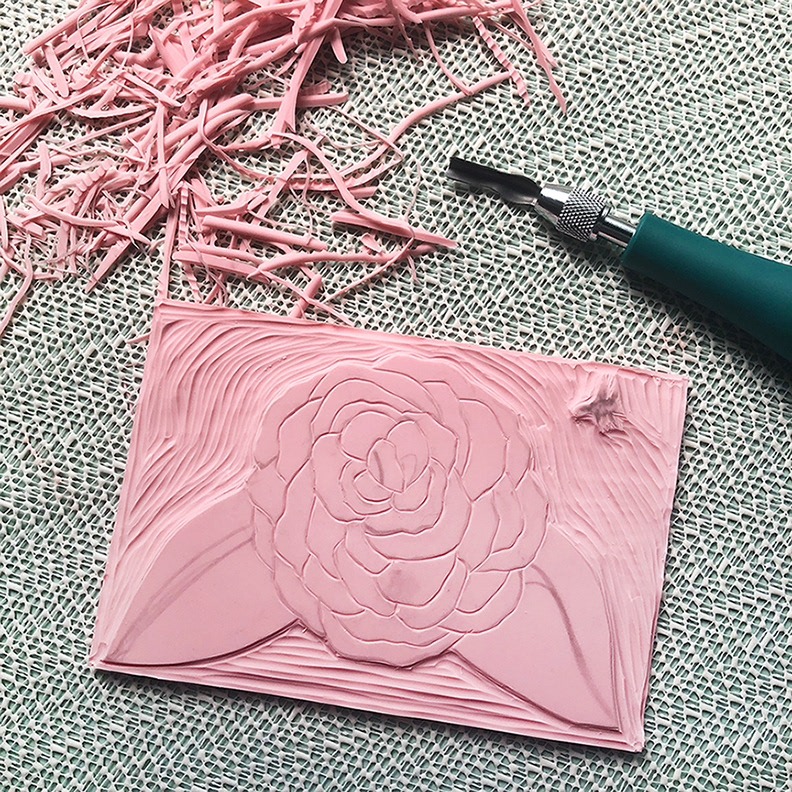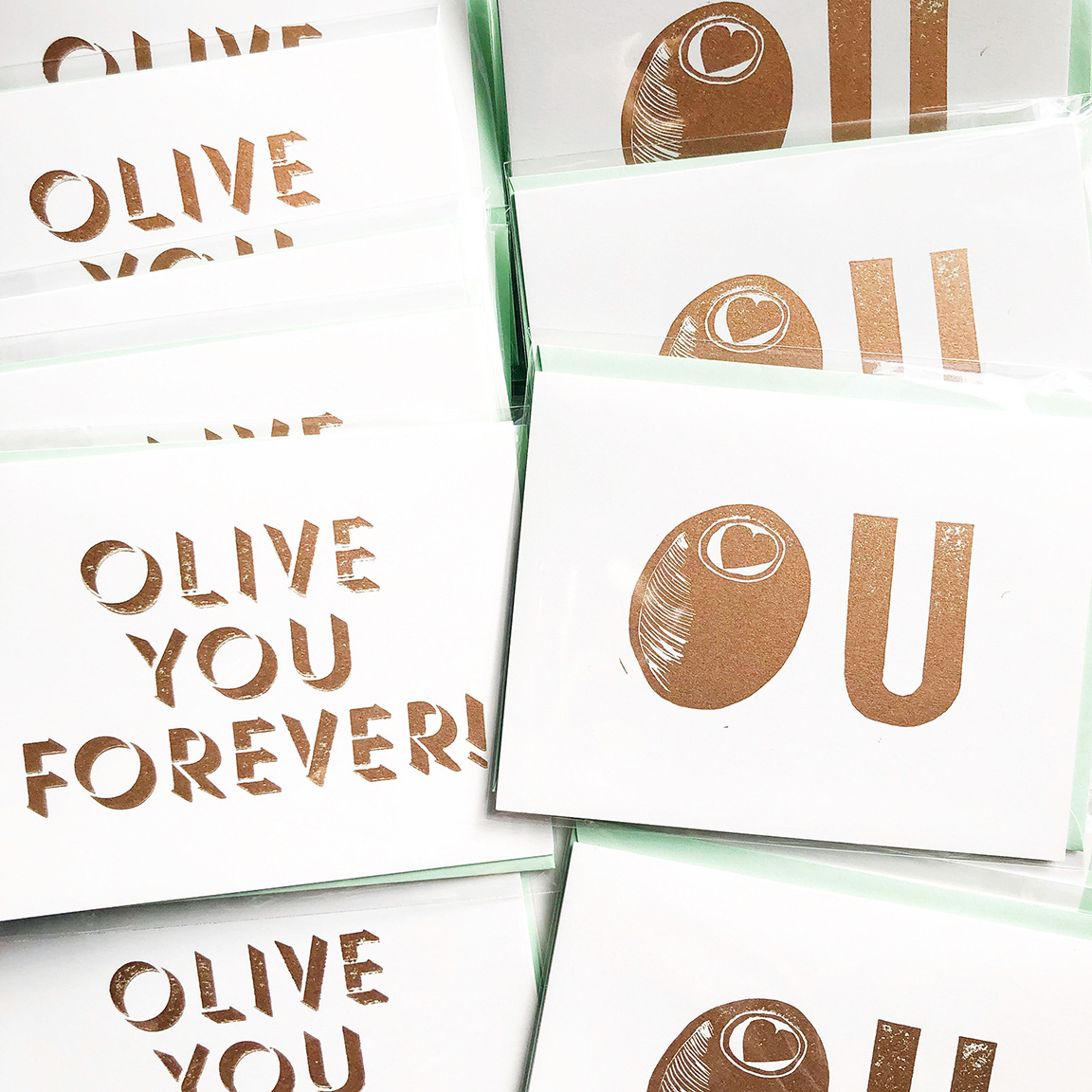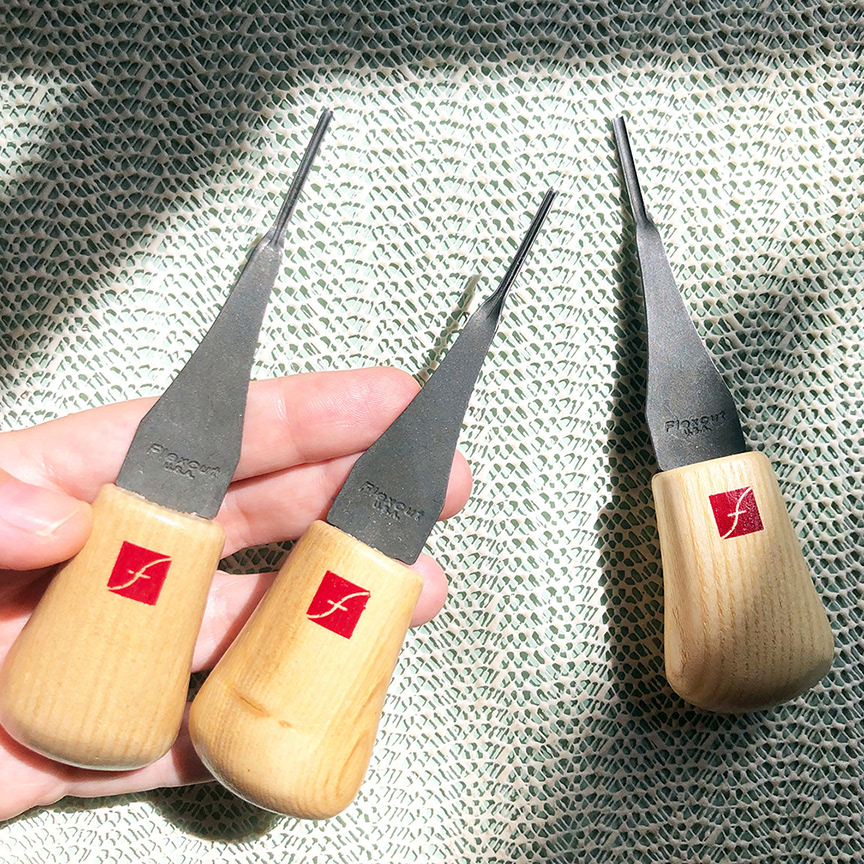 Kiss Kiss Paper
I create small letterpress goods to share sweet sentiments and pretty art prints to bring more joy to the your mailbox and walls. 
Kiss Kiss Paper is inspired by the term kiss impression. When paper, ink and print blocks meet—it's beautiful print smooches. In printing; kiss impression is when the printer applied just enough pressure to the type or printing plate to give adequate ink coverage on the paper (via Letterpress Commons). Plus Kiss Kiss just sounds fun! That's what I'm going for: light-hearted, sweet, happy things that make you smile.

The stationery I create is hand printed with a lot of love on an Adana 8x5 press from the 1950s. I use antique wood and lead type, and vintage print blocks; each card is printed one at a time. Some of the vintage type is distressed and worn so that every card is unique and there may be differences with ink coverage making each feel special. 

The art prints are created by drawing, carving and printing from a linoleum block that is hand-inked and each printed one by one. I'm inspired by nature, bold silhouettes and delicate line details. 

I started printing in 2016 when I adopted my lil' lady Adana press (painted teal-love!) and began printing as Lady Hanover Press in a studio that overlooked a park called Hanover Square. I was lucky enough to take print classes at Ashantilly Press to learn more, improve technique and just have fun geeking out on all things print. I enjoy the creative process of learning more as I go along. I've been practicing, studying and sharing my love of printing through creating greetings cards, participating in markets, and sharing what I know at intro to block printing classes.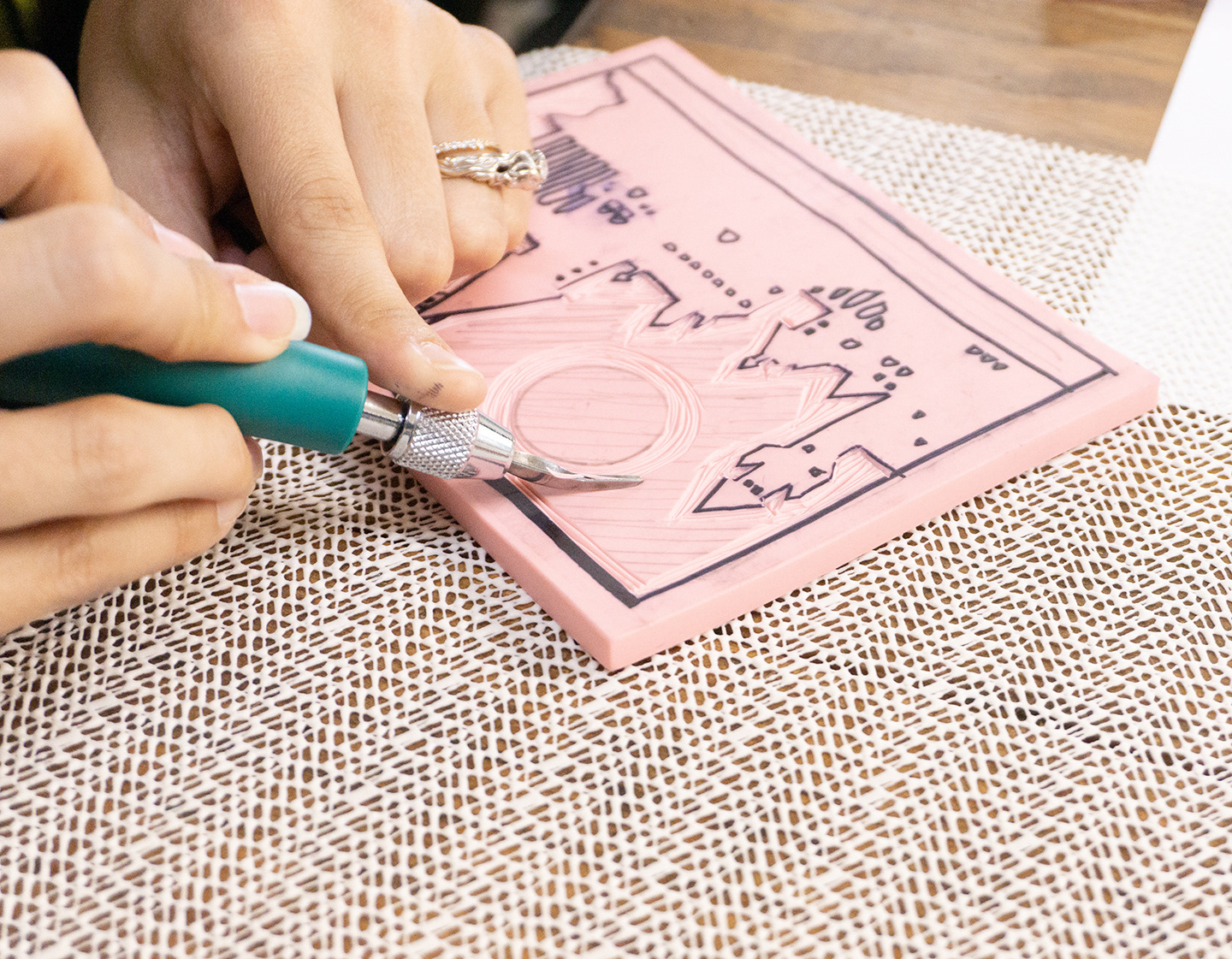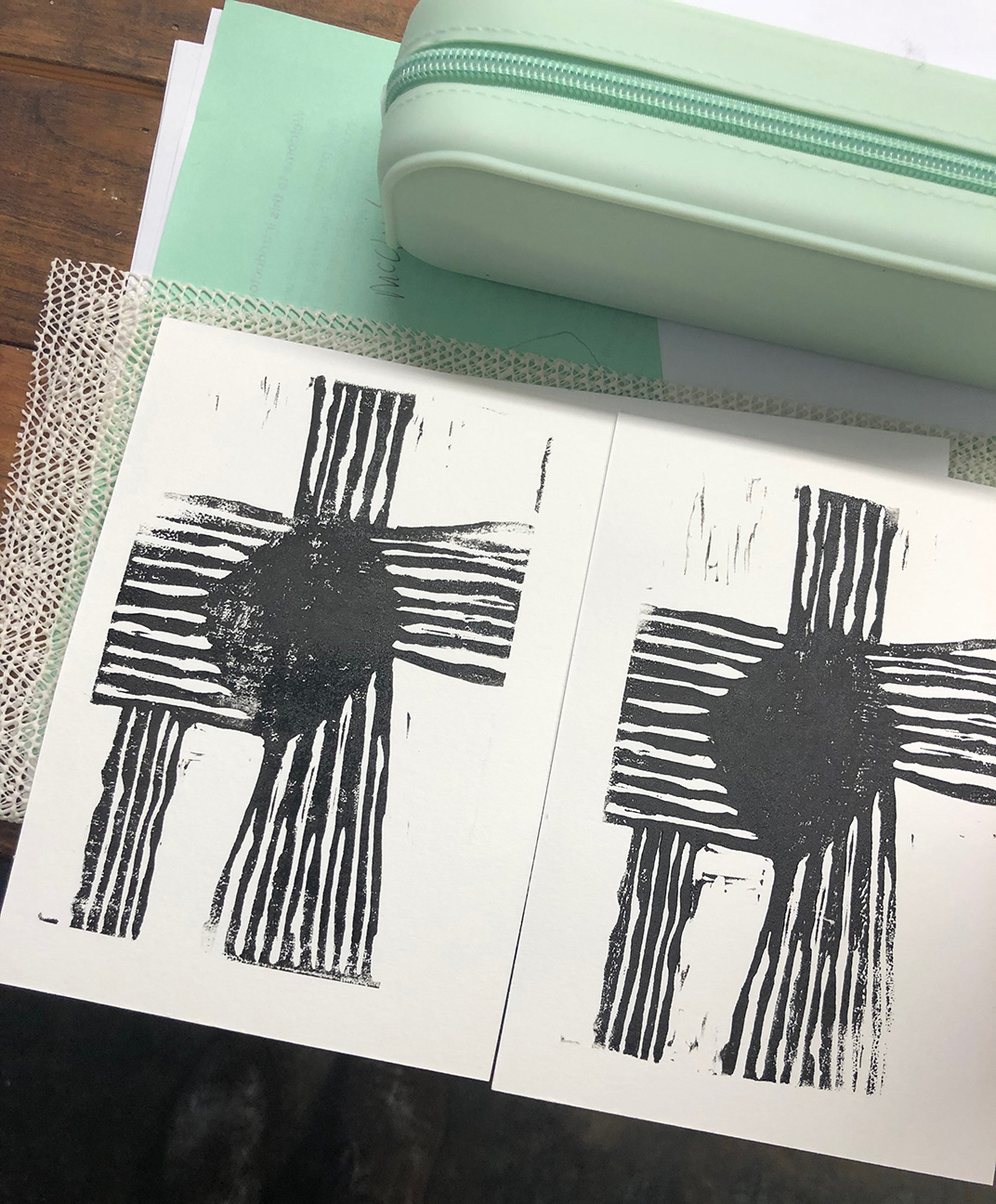 One of the great joys I have is being able to share my love of print and design. I led an Introduction to Print Block workshop periodically at
Abode Studios
 in Savannah. I love to teach and share my enthusiasm for art and creating with those willing to learn. 
In the class, participants were introduced to the process of relief printing including tools and materials to use, how to draw on and prepare the block, carving, and printing.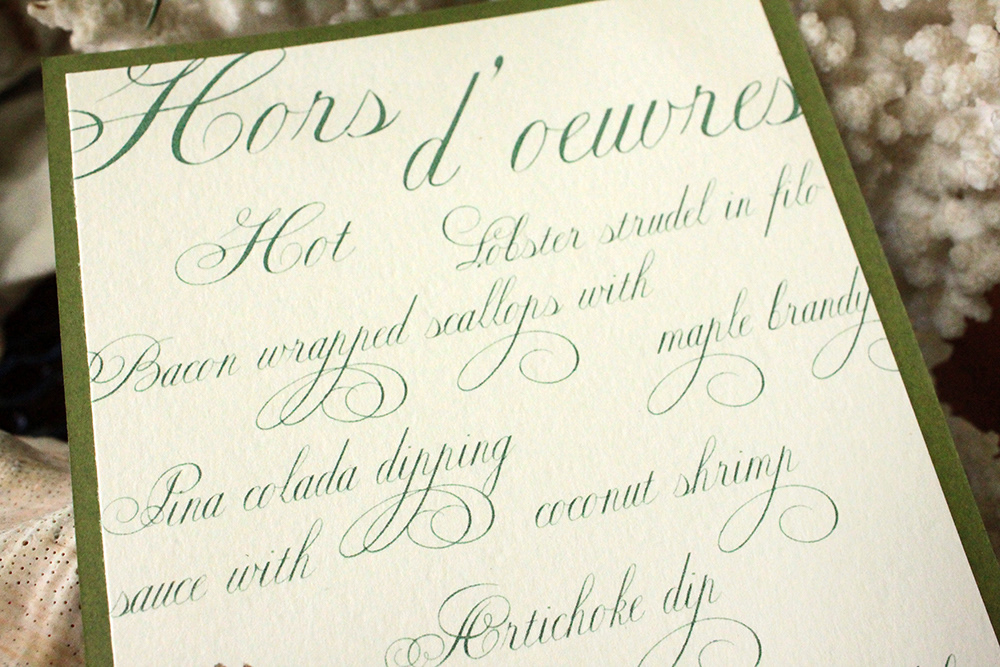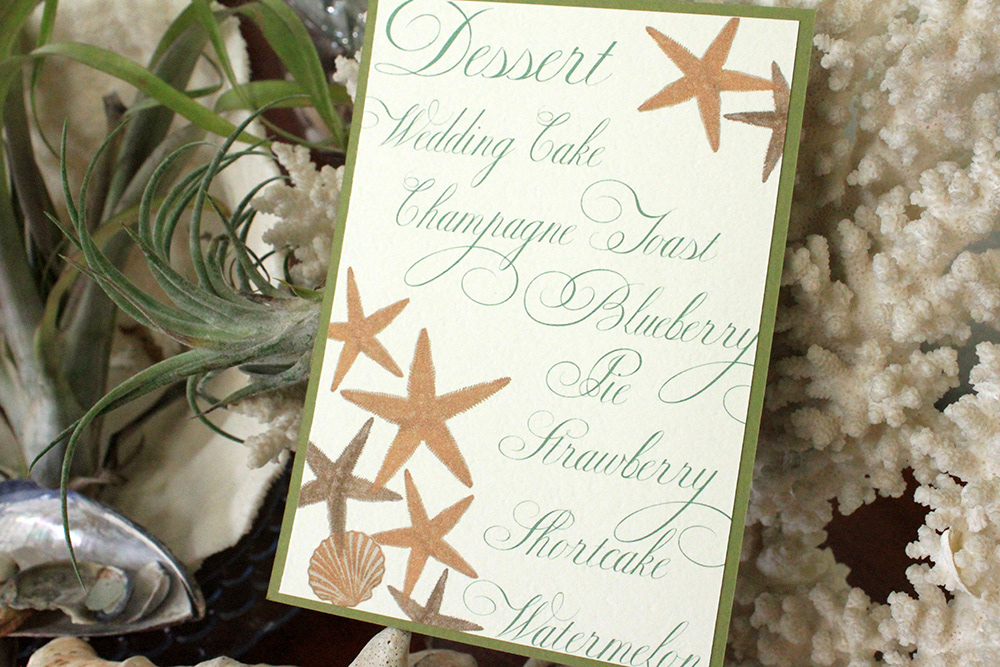 Daisies & Pearls - Wedding Invitation Design
Worked with owner
Sarah Goodwin
to create one-of-a-kind wedding invitations with a theme based upon a ghost tale of a bride who cheerfully inhabits an inn on Cape Elizabeth, Maine.
The shoot was staged to promote Ms. Goodwin's event planning business and has been featured in WellWed Magazine. I created save the dates, sticker seals, address labels, invitations, RSVP cards, place cards, stationery, table cards and menus for the dinner, dessert, and drinks.