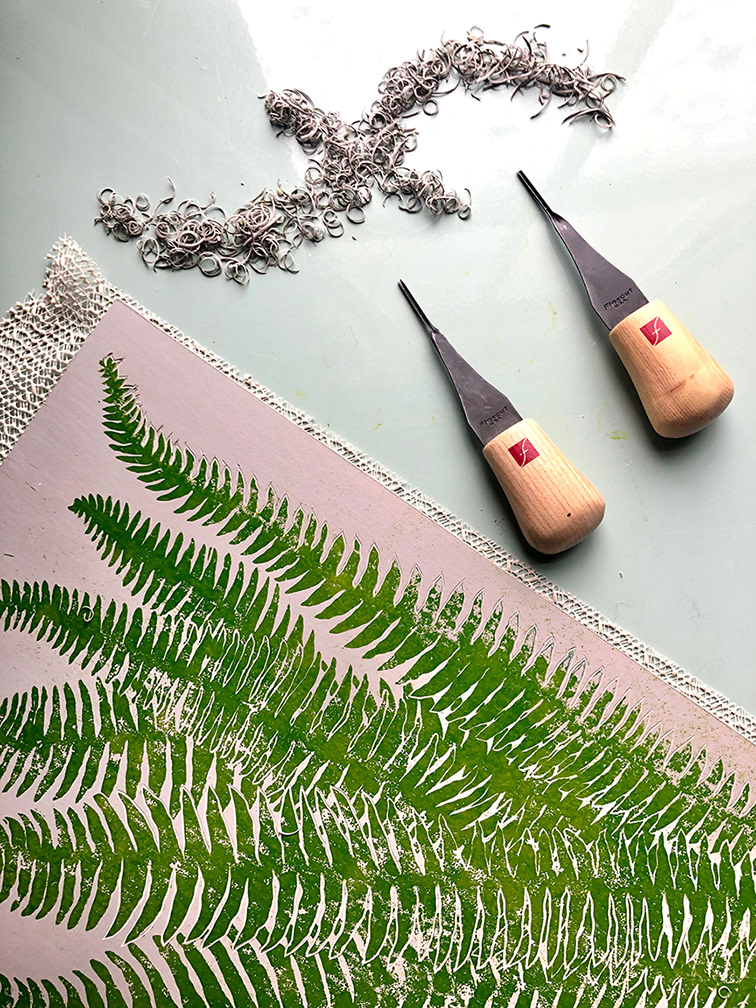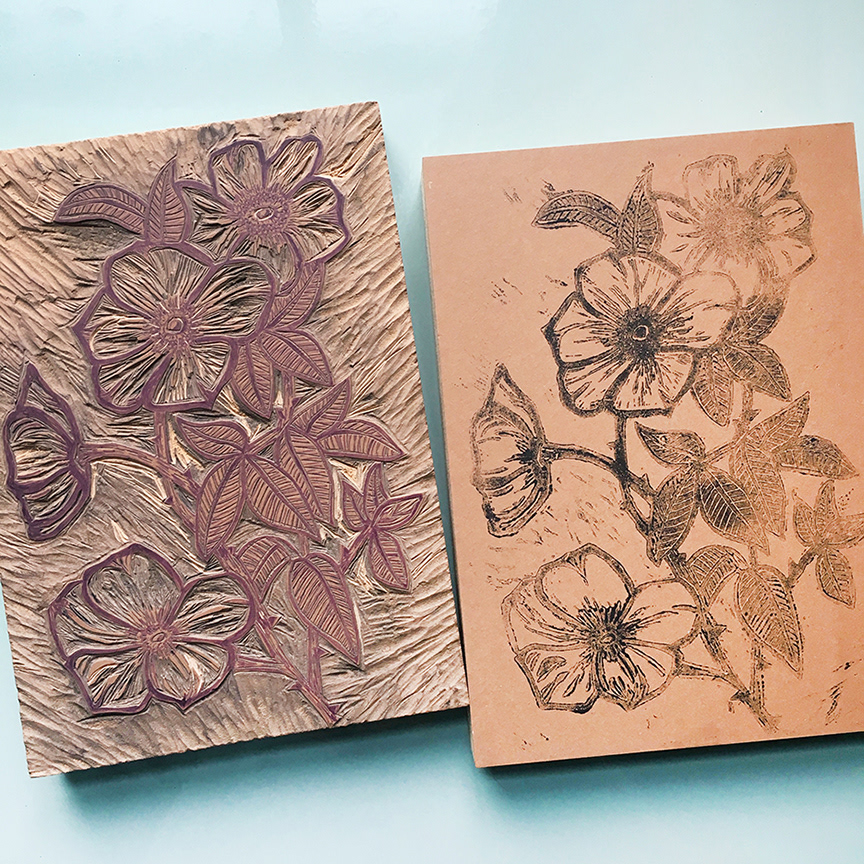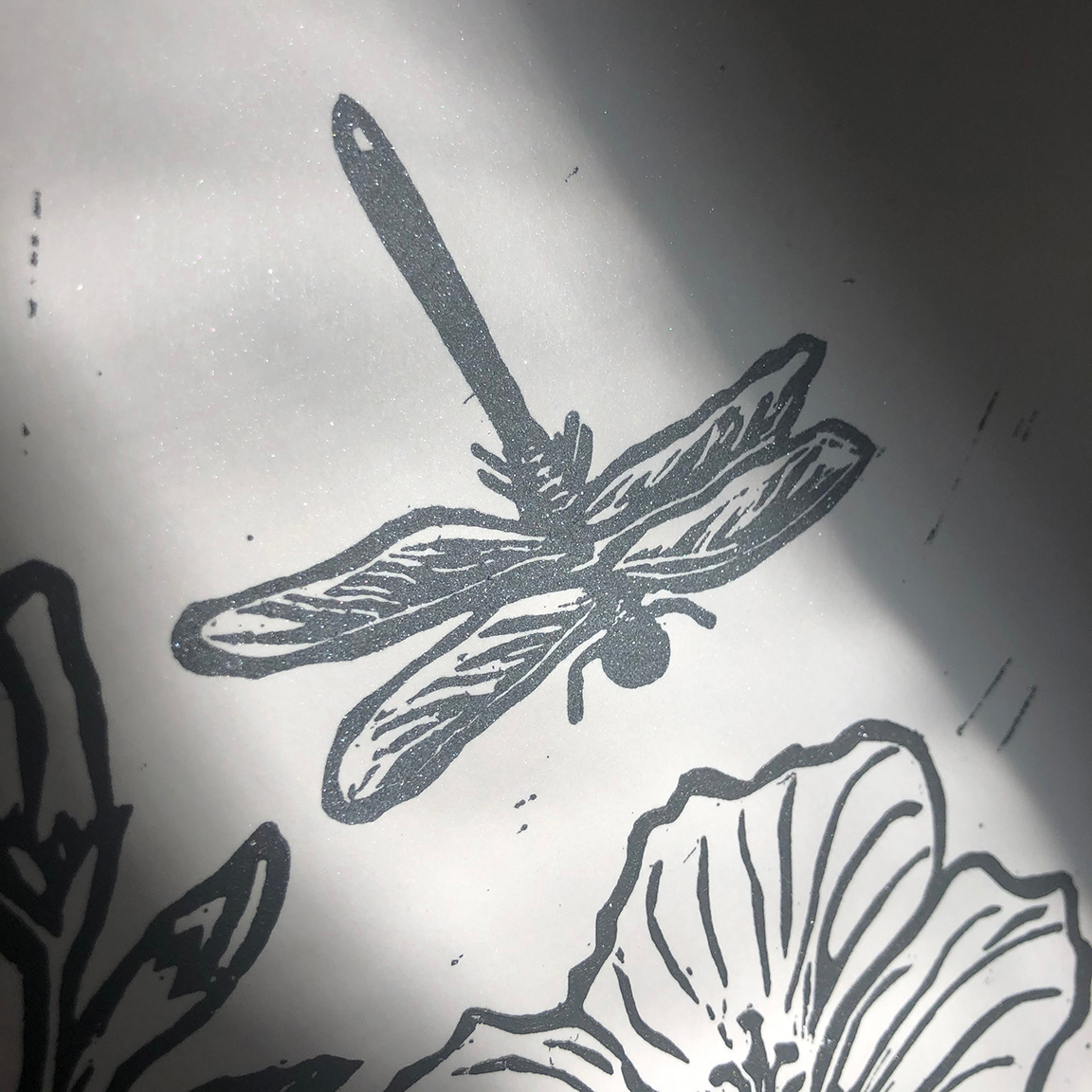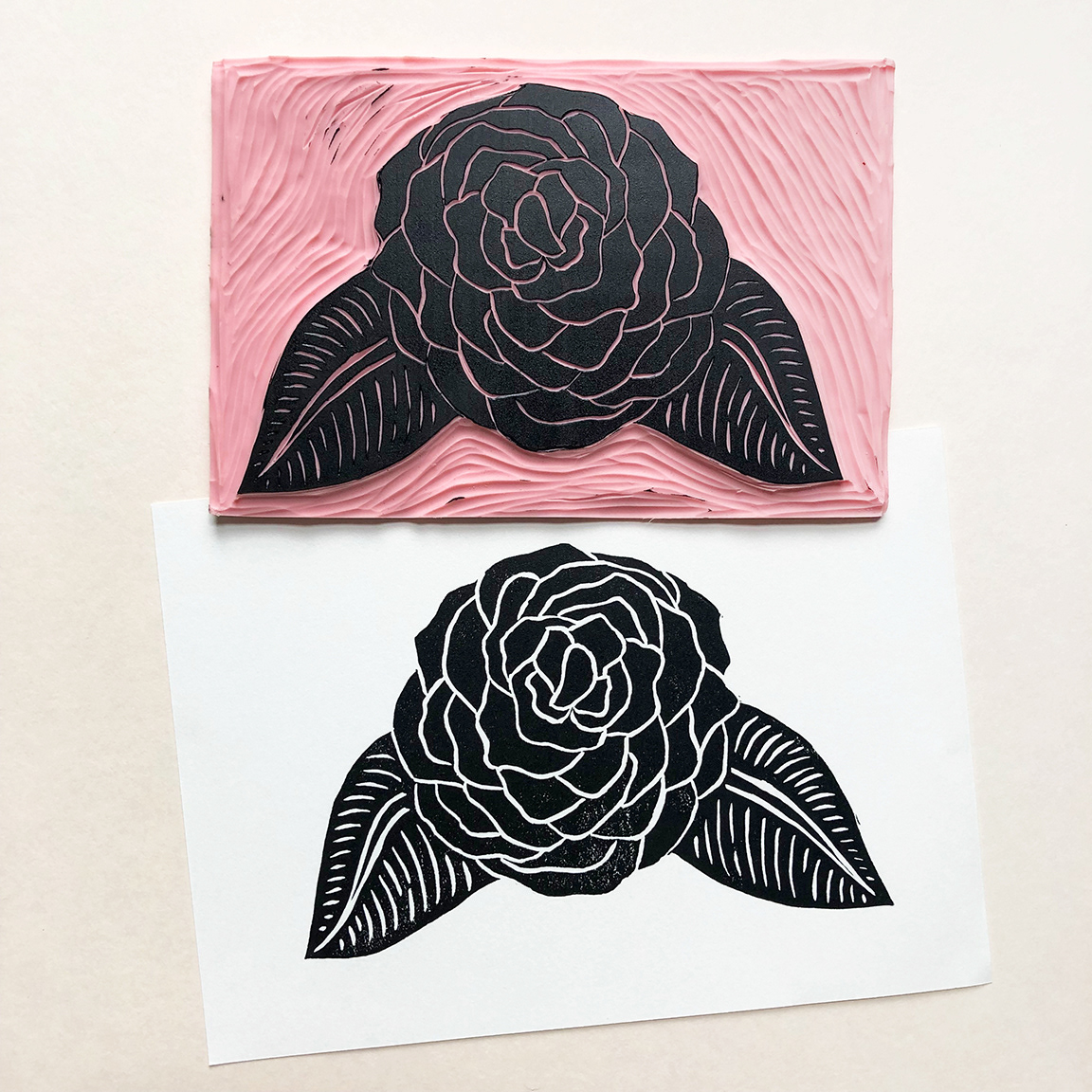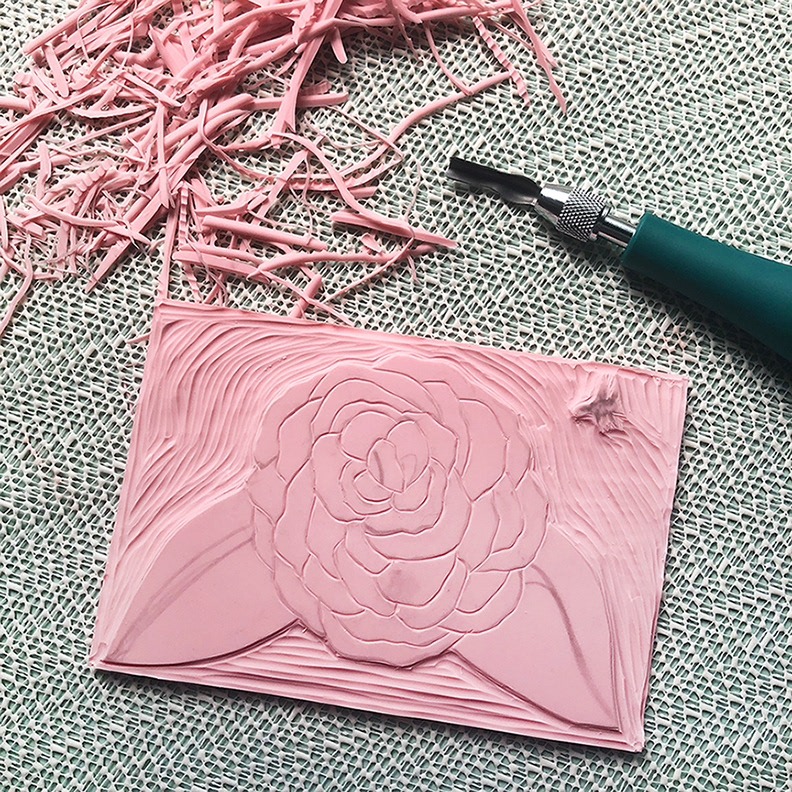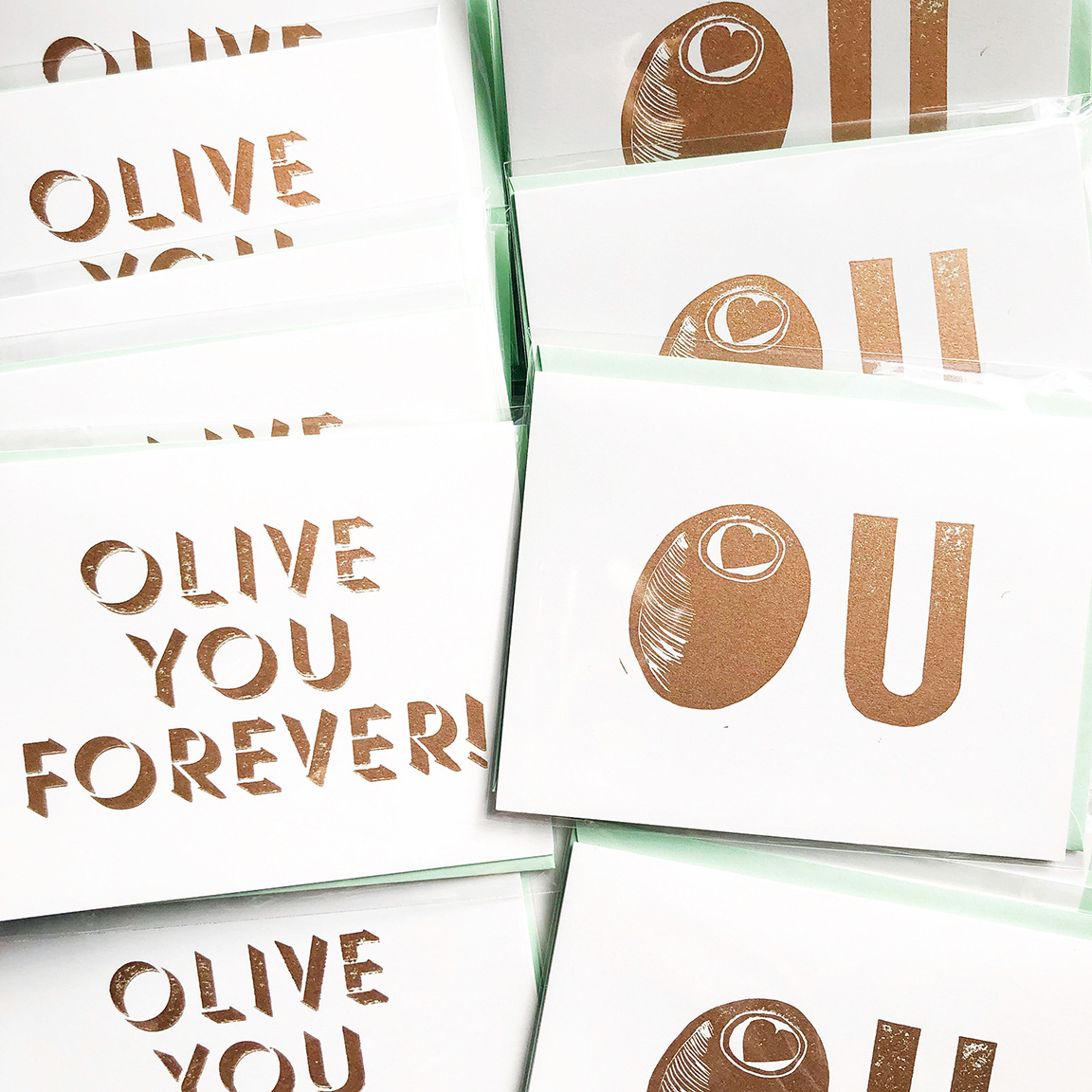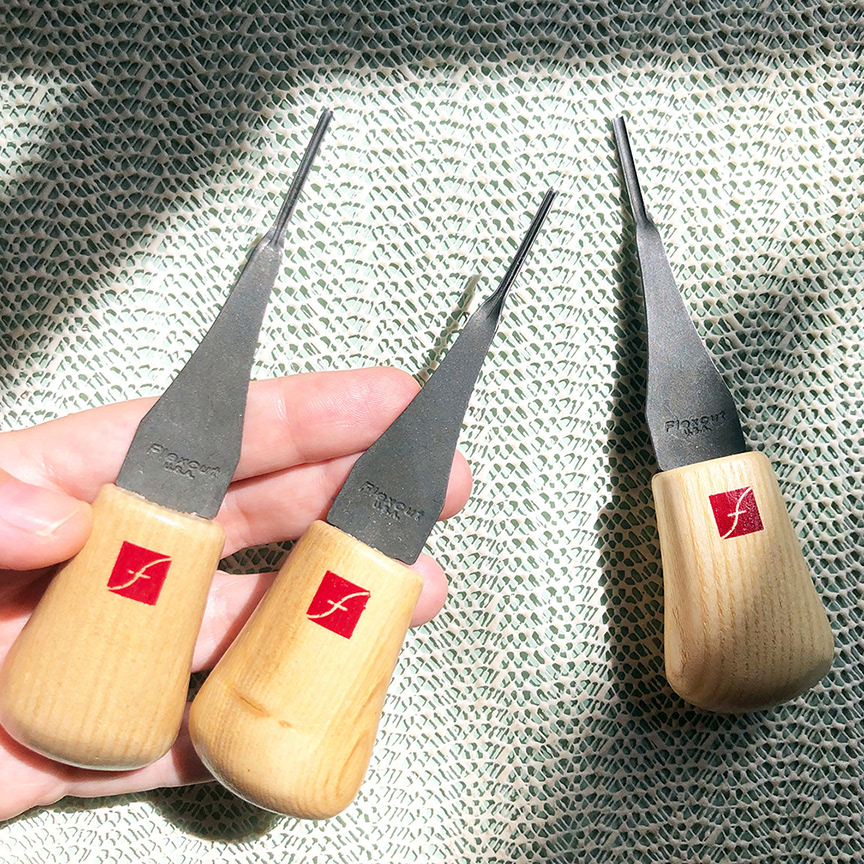 Lady Hanover Press
Printing is my passion project and since 2016 I've been practicing, studying, and printing in my hobby print shop, Lady Hanover Press. I print for fun and sell at local markets, online, and for occasional custom orders. I am drawn to letterpress printing for the fusion of design, typography, art, machinery, and communication. I enjoy the process of working with old materials to create new cards and prints. I have an appreciation for how a mechanical print press creates art that is unique and special.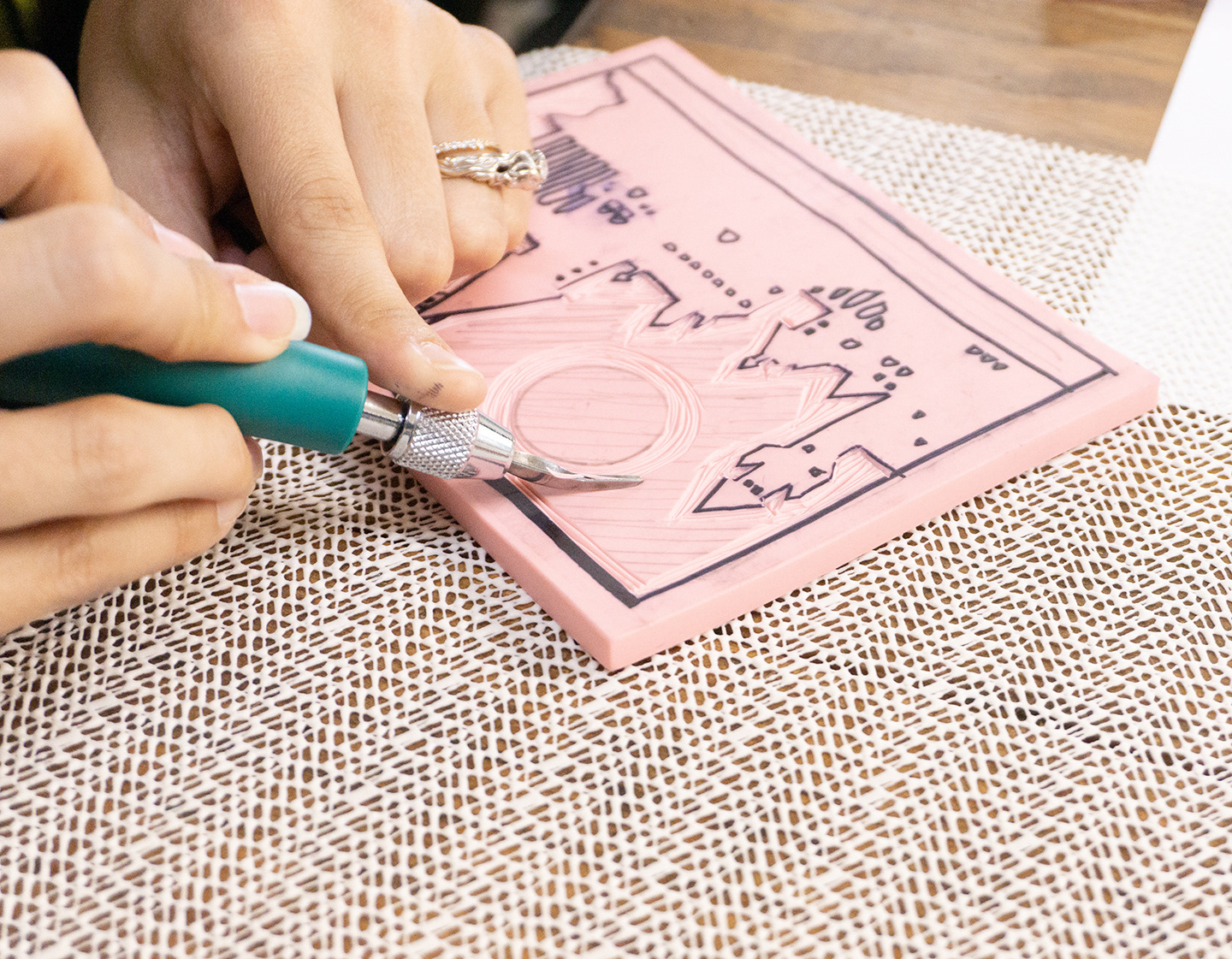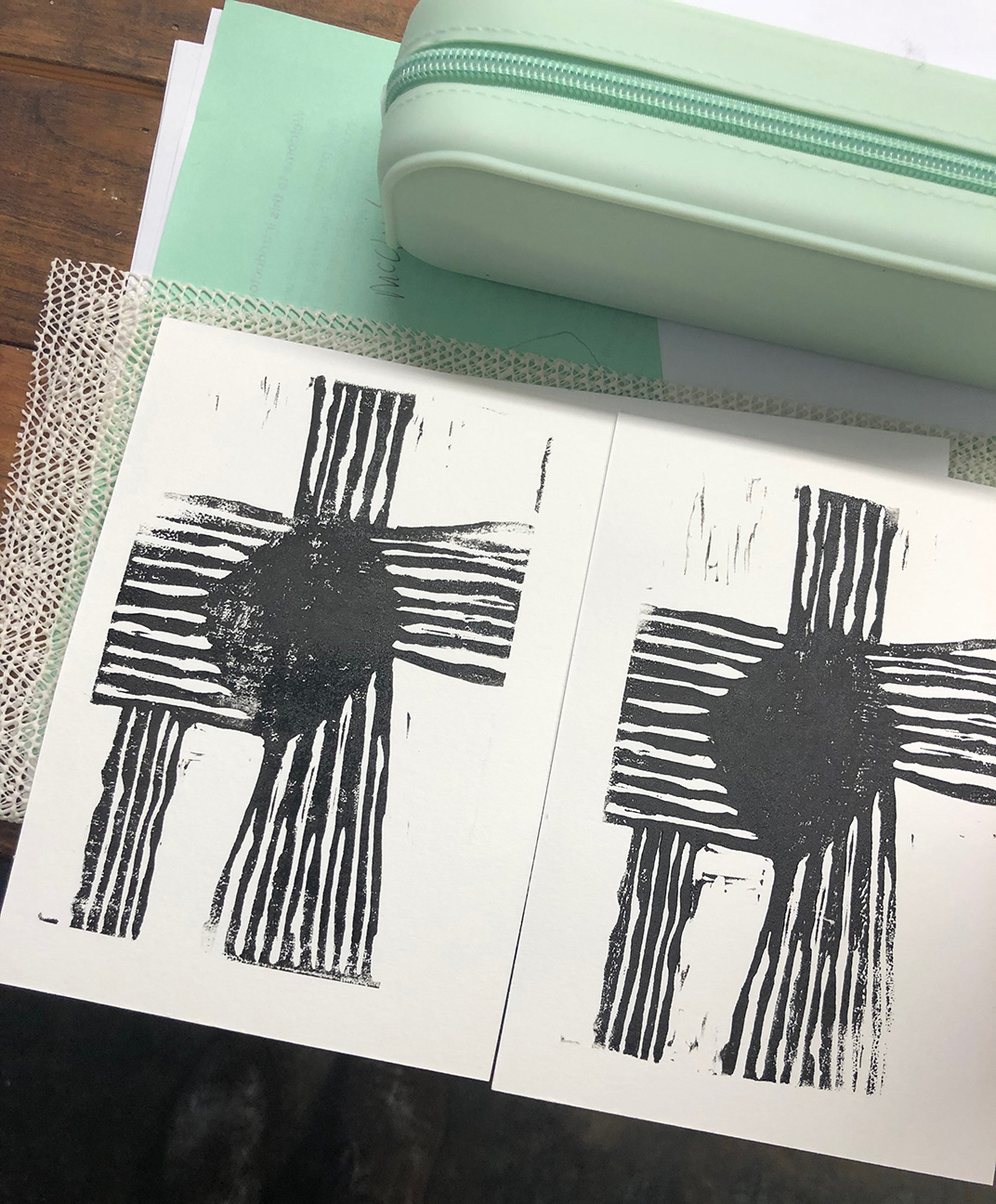 One of the great joys I have is being able to share my love of print and design. I lead an Introduction to Print Block workshop periodically at
Abode Studios
 in Savannah. I love to teach and share my enthusiasm for art and creating with those willing to learn. 
In the class, participants are introduced to the process of relief printing including tools and materials to use, how to draw on and prepare the block, carving, and printing.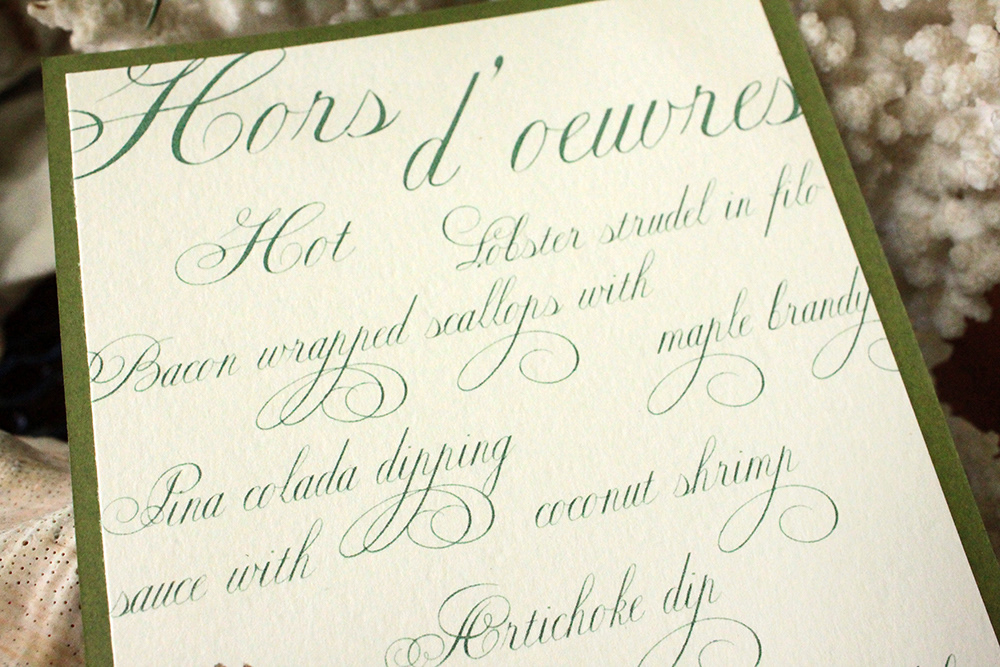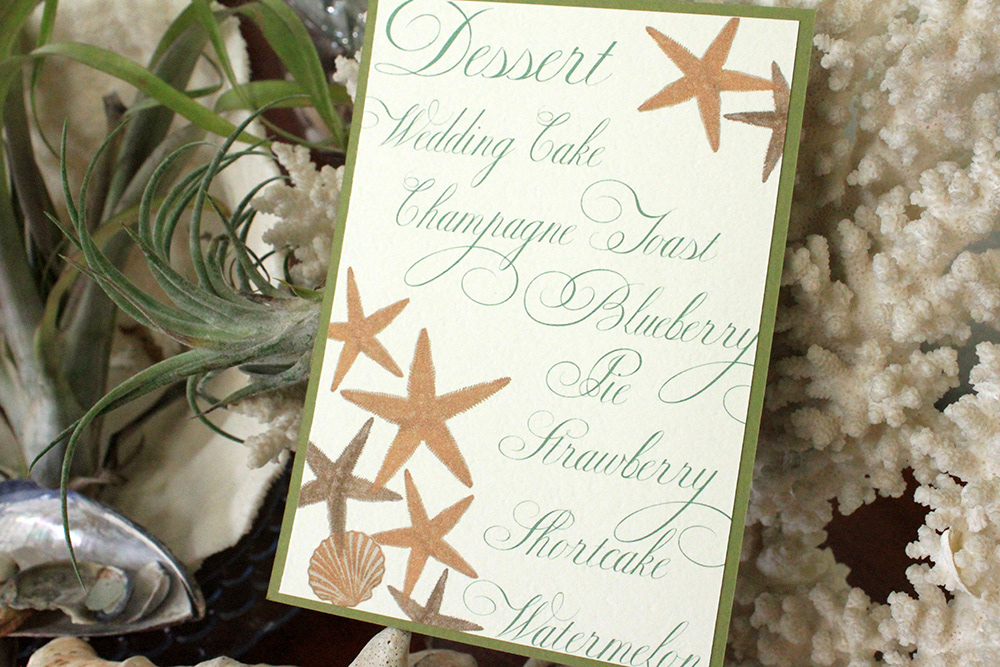 Daisies & Pearls - Wedding Invitation Design
Worked with owner
Sarah Goodwin
to create one-of-a-kind wedding invitations with a theme based upon a ghost tale of a bride who cheerfully inhabits an inn on Cape Elizabeth, Maine.
The shoot was staged to promote Ms. Goodwin's event planning business and has been featured in WellWed Magazine. I created save the dates, sticker seals, address labels, invitations, RSVP cards, place cards, stationery, table cards and menus for the dinner, dessert, and drinks.